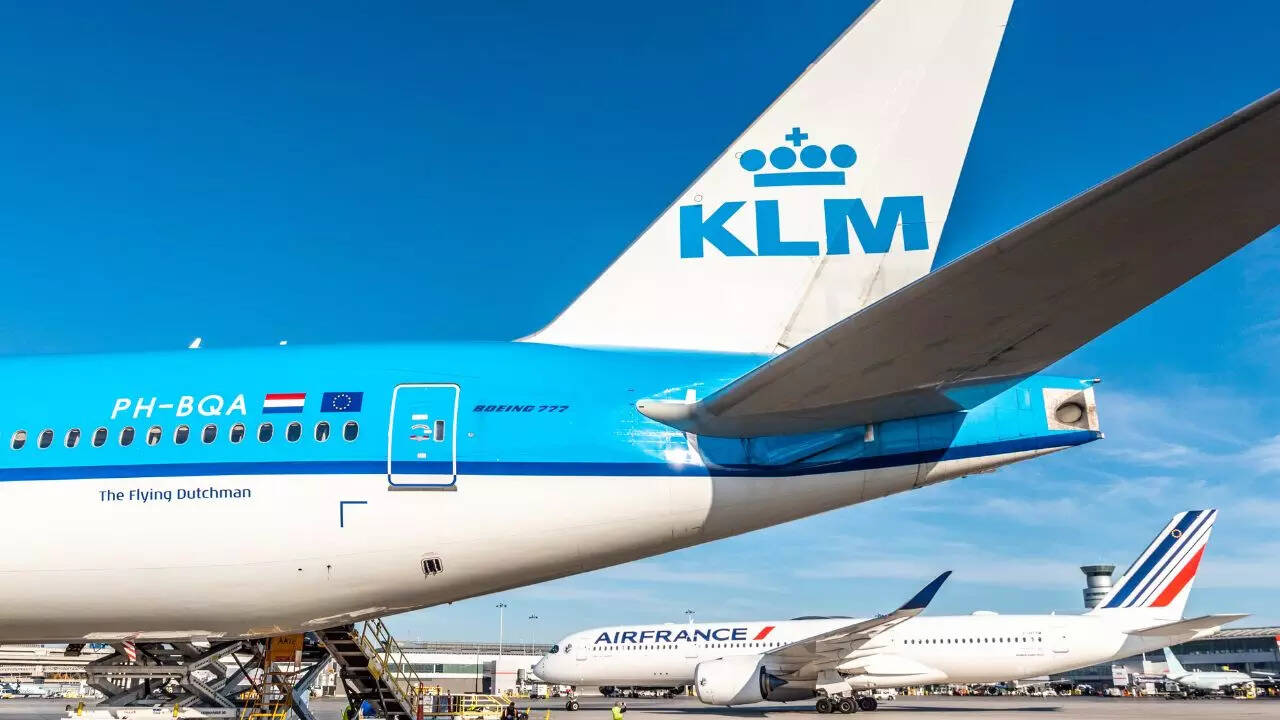 NEW DELHI: Air France-KLM Group Monday announced that
Tata Communications
has joined its corporate sustainable aviation fuel (SAF) program to promote and develop the use of this fuel type. Tata Communications is the first global corporate from India to join this program which actively supports the transition to SAF and will therefore contribute to the reduction of the CO2 emissions generated by aviation, AF-KLM said.
While SAF considered the most decisive ways of reducing CO2 emissions in the aviation industry, its production is currently very limited. SAF represented about 0.1% of the global jet fuel use in 2022. The corporate SAF program allows Air France-KLM to partner with organisations to accelerate the production and usage of SAF. SAF projects selected by Air France-KLM reduce CO2 emissions by at least 75% compared to conventional jet fuel on a lifecycle basis.
AF-KLM GM (Indian subcontinent) Claude Sarre said: "Decarbonising aviation comes with several challenges, compelling the industry to collaborate with various stakeholders and seek innovative solutions to minimise the environmental impact. We are proud to welcome Tata Communications in the Air France–KLM Corporate SAF Program. This agreement is significant towards raising awareness and addressing sustainability challenges the aviation industry faces. Tata Communications, has a strong commitment towards environment preservation. We are happy to take the first step of this journey in India with them, to make flying more sustainable."
Tata Communications VP & head of Continental Europe Kim Bybjerg said: "With our commitment to be Net Zero by 2035, we are making a strategic shift in our business travels for a sustainable planet. One of our initiatives is to adopt SAF to reduce our carbon emissions. I am pleased to announce our relationship with Air France-KLM and other leading airlines through SAF usage on select routes. I believe our adoption of SAF will encourage employees and more organisations to take up sustainable travel."
SAF is currently seen as one of the most promising levers for reducing CO₂ emissions from aviation. They are currently made from used cooking oils, waste or agricultural and forestry residues. In the future, sustainable synthetic aviation fuels will also be available, made from hydrogen and carbon captured from the atmosphere.