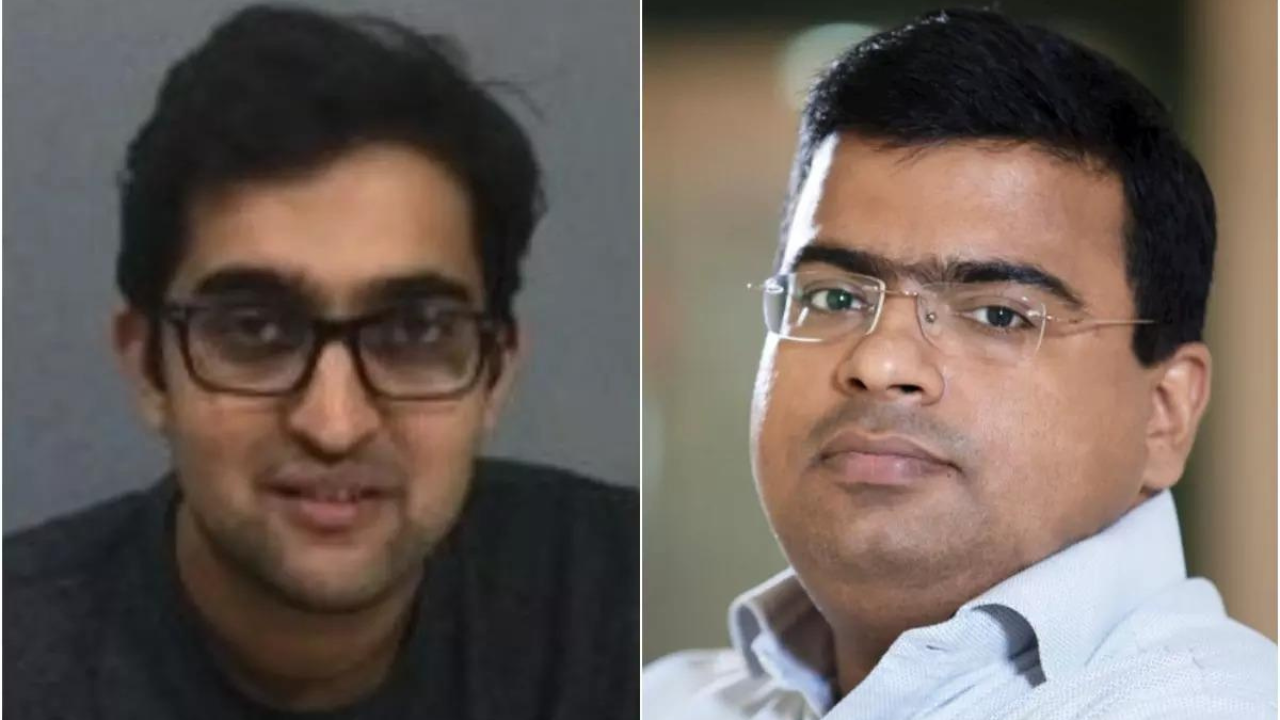 NEW DELHI: Top-level departures at Byju's continue. In a recent development, the startup's India CEO Mrinal Mohit has quit. In a statement, the company said that Mohit is leaving to "pursue personal aspirations." Former upGrad India CEO Arjun Mohan who had started his second stint with Byju's a few months ago has now taken over as the new India CEO of the troubled startup. Mohan had earlier spent about four years at Byju's as a full time employee and had also served as its chief business officer. "His (Mohan's) expertise will help our turnaround efforts and strengthen our position in the global edtech landscape," said founder and group CEO Byju Raveendran.
In the recent past, several top level employees including chief business officer Prathyusha Agarwal, business head of Byju's Tuition Centre Himanshu Bajaj and WhiteHat Jr. CEO Ananya Tripathi have exited the company which is mired in a series of crises. The CEO and CFO of its prized asset Aakash Educational Services (AESL) also quit, nudging the company to set up an executive committee tasked with steering the affairs at its test prep unit.
The development comes at a time when the troubled firm has put its units Great Learning and Epic on the block in a bid to repay the $1.2 billion term loan to its lenders it had raised in 2021. The company which in its peak had spent billions of dollars on acquisitions has been engaged in negotiations with its lenders to rework the loan terms after having missed an initial August deadline for the same. In a recent development, the lender consortium in a filing with a US court has alleged that Byju's hid $533 million raised as part of the $1.2 billion loan in a lesser known hedge fund Camshaft Capital Fund. The edtech startup denied the allegation, saying that it has invested the money in high grade fixed income assets.
Valued at $22 billion at its peak, Byju's has come under the scrutiny of authorities following the resignation of its former auditor
Deloitte
and three board members in late June.